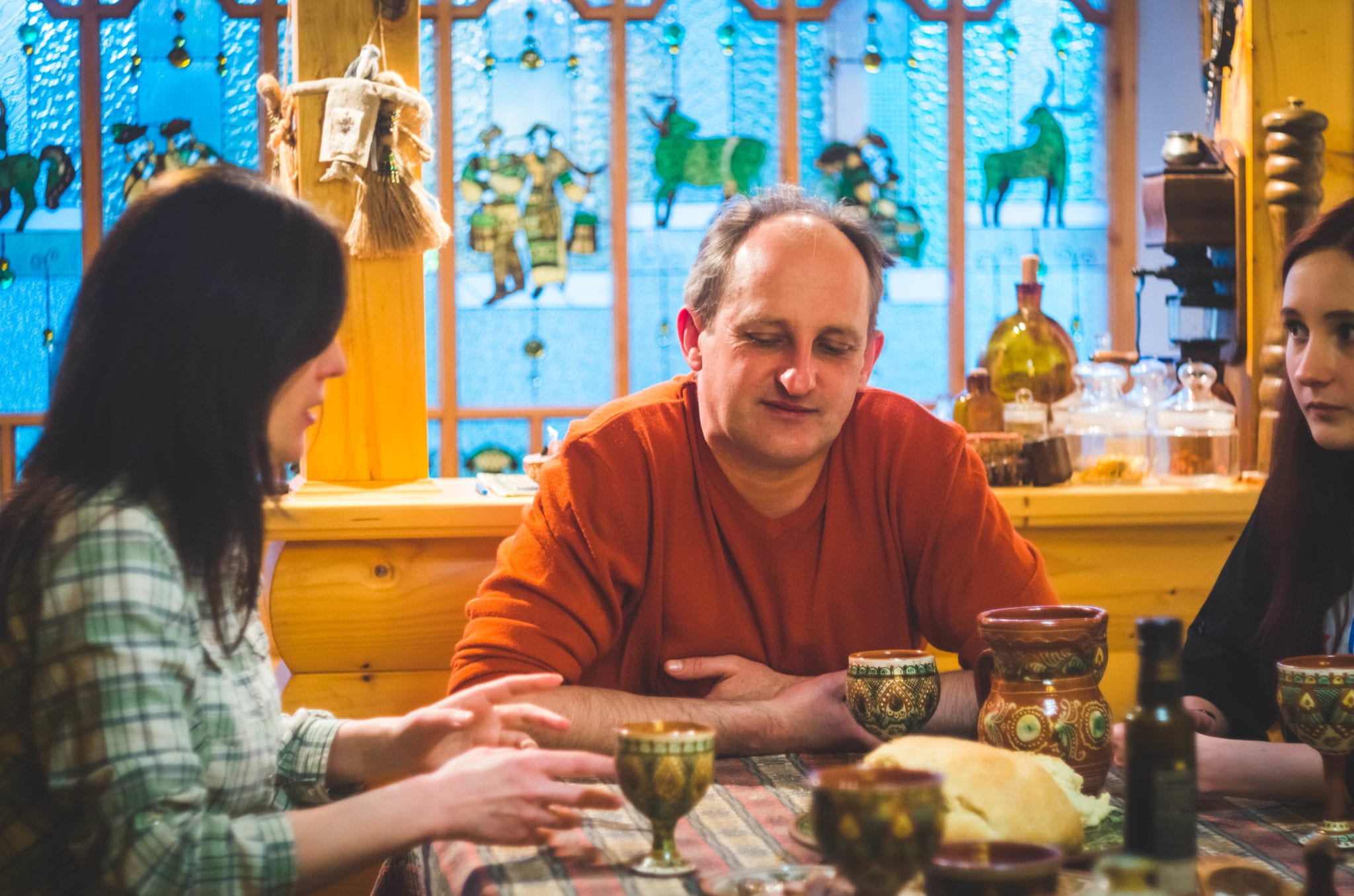 The Trots Family Ceramics is a pottery studio, where we have been making Hutsul ceramic ware since 1997. As part of the traditional technique, we experiment with shapes and patterns, create exclusive products, which will never be made again. Our works can be found in most countries in Europe, North America and elsewhere, but we do not know where exactly.
We are enthusiasts who found their craft and want to show what a unique art form has been preserved in our country.
We are a married couple, Igor and Khrystyna Trots, and our daughter Maria-Tereza.
The whole process, from the idea to the finished product and the post on social media, is made within our family.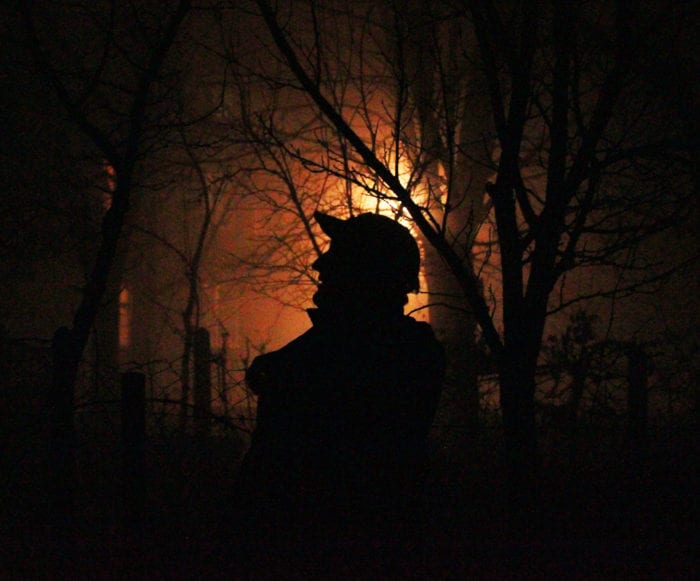 Igor is a potter, generator of ideas, who is responsible for most technical processes and makes estimates for special orders. He invents and creates the shapes of all products. He has been working since 1997.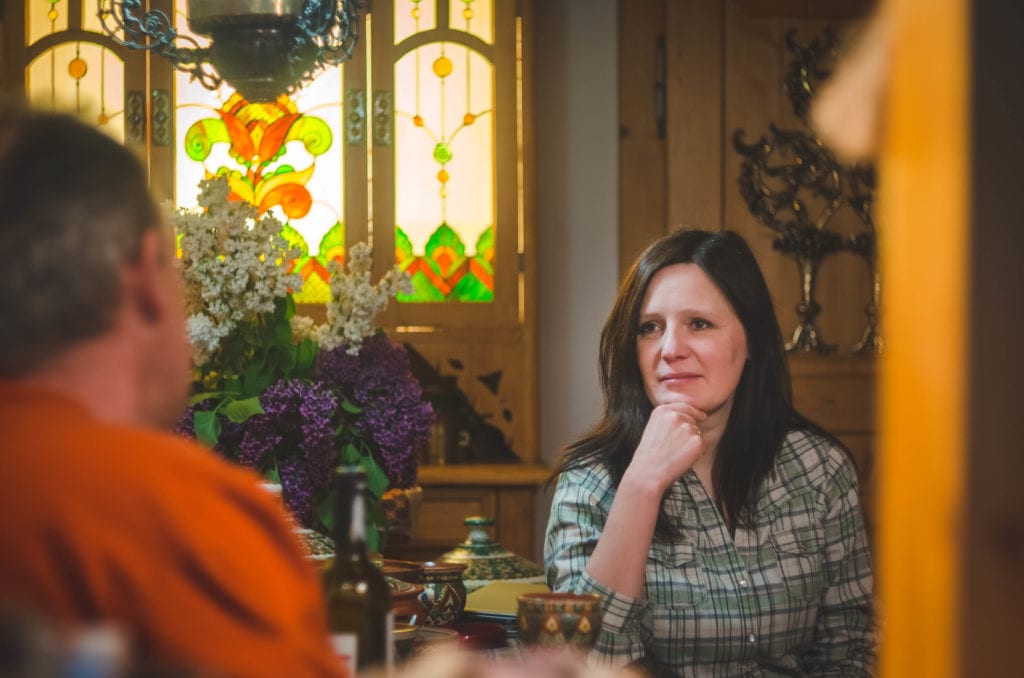 Khrystyna is an artist, creating scenes with people, animals and ornaments. She has been working since 1997. She paints everything made by Igor, in particular big items, such as vases, lamps, flower pots, etc.
Maria–Tereza is a one–man band. She is an artist and potter, creates ornaments, experiments with patterns and shapes, combining different cultural traditions. She runs our blog, telling about the pottery traditions of different peoples. She has been working since 2011. She keeps our social media pages, website, takes pictures and processes them, makes visualizations, makes estimates for special orders and answers all the letters and commentaries.